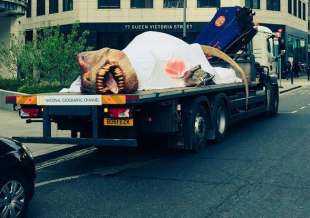 Las ventajas de usar el below the line para promocionar un producto o servicio es que puede ser utilizado por cualquier marca, además de que sus protagonistas pueden ser muy variados, desde un tierno perrito hasta un hombre de la tercera edad o un niño e incluso hasta dinosaurios como a continuación te mostramos.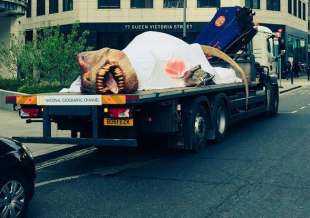 Una de las estrategias del Below the Line que más utilizan las marcas son las promociones (12.22 por ciento, de acuerdo a un estudio realizado por el departamento de Investigación de InformaBTL) pues con ellas pueden acercar sus productos o servicios a más consumidores y les crea en muchas ocasiones, experiencias únicas.
Estados Unidos.- Duran Duran, el nacimiento de la TV por cable, los aerobics, el Betamax, los cassettes, el crecimiento en el consumo de cocaína, entre otros aspectos, caracterizan la legendaria época de los 80.